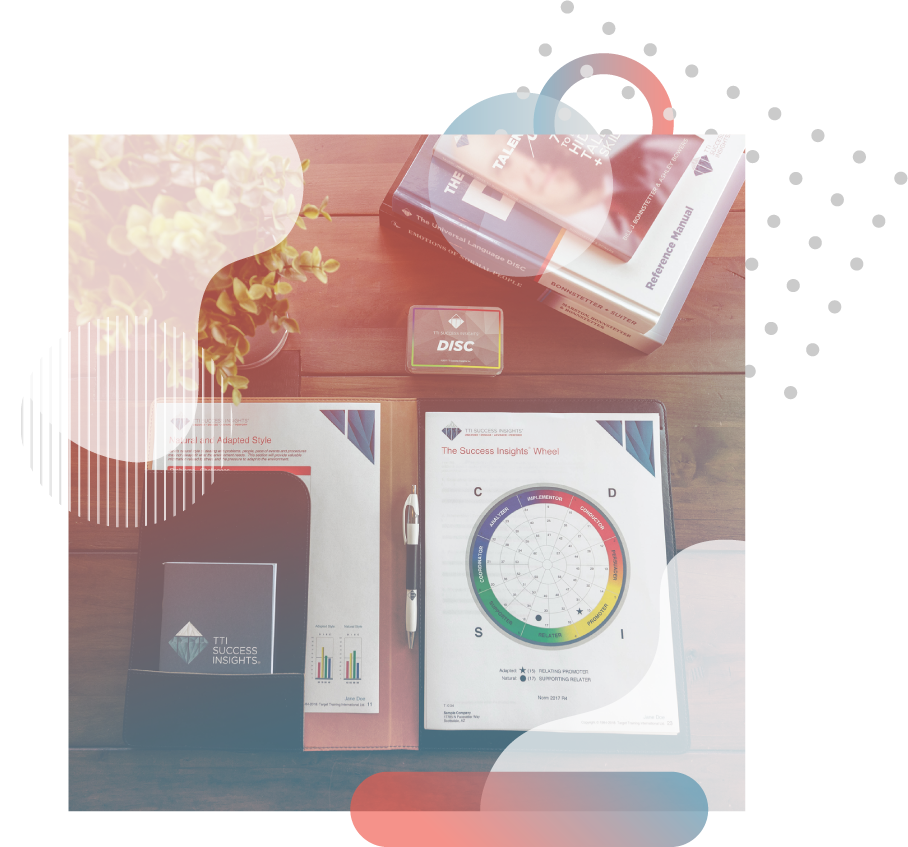 We believe all people have unique talents and skills of which they are often unaware. We exist to reveal and harness those talents.
For over 30 years we have created behavioral assessments that help leaders place people in the right jobs, develop talent and build winning teams.
We are committed to continuous research. We base our research around five social and brain sciences and we have a global network of over 7,000 partners.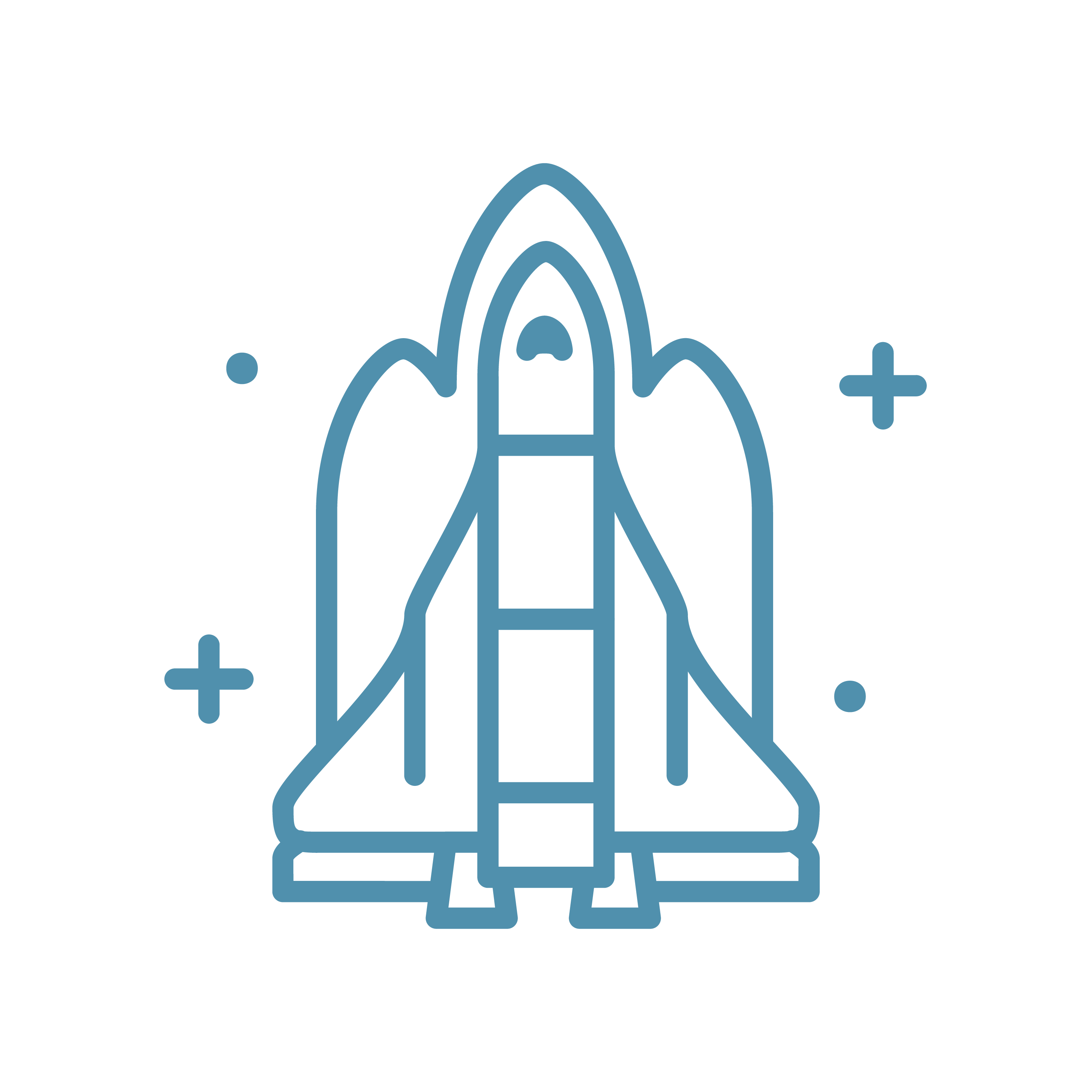 Discover
Our patented job benchmarking process & cutting edge assessments help discover the right talent to drive organisational & personal excellence.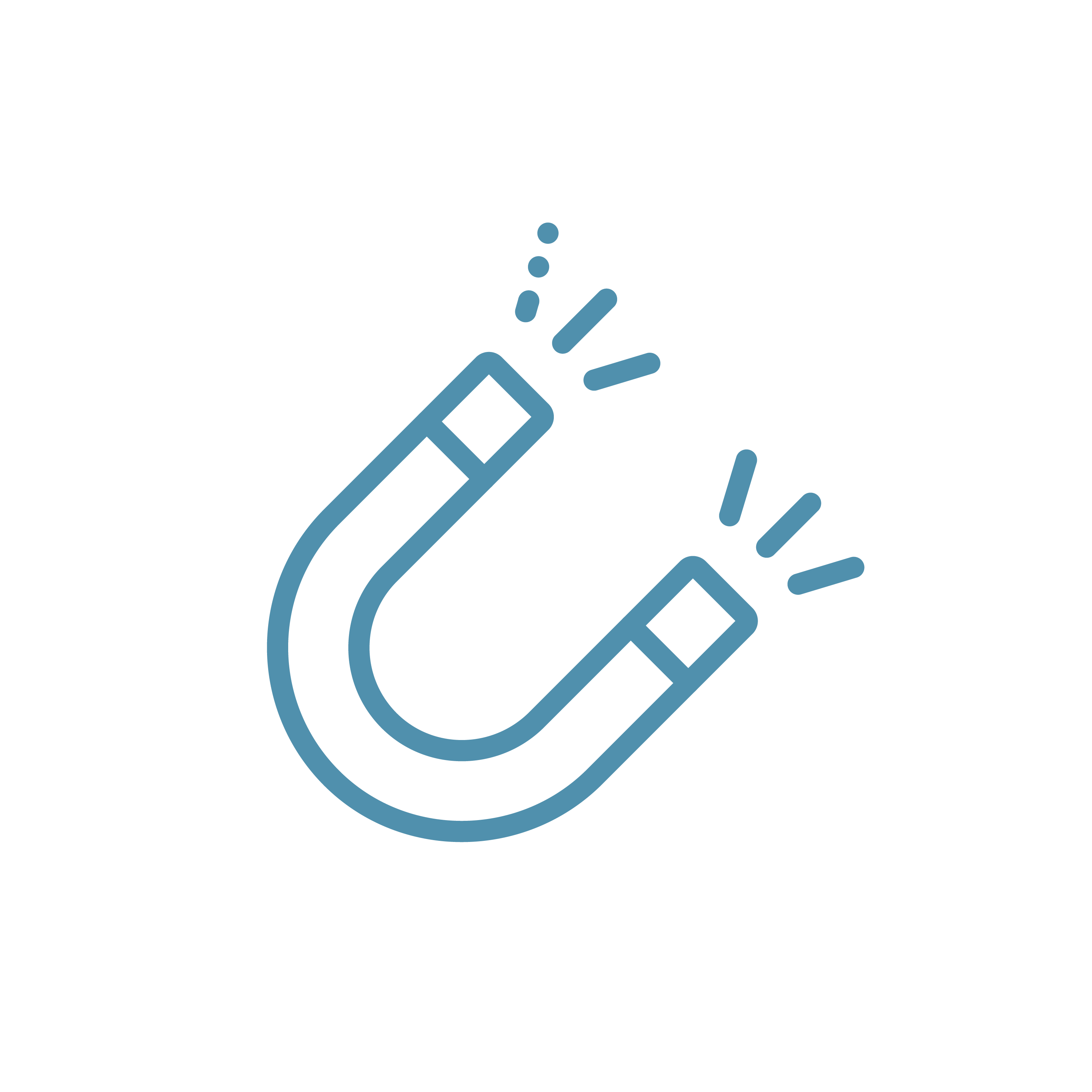 Engage
Our assessments are designed to engage people at the deepest level. With 5 Sciences of Performance, we provide a deeper level insight than other assessments.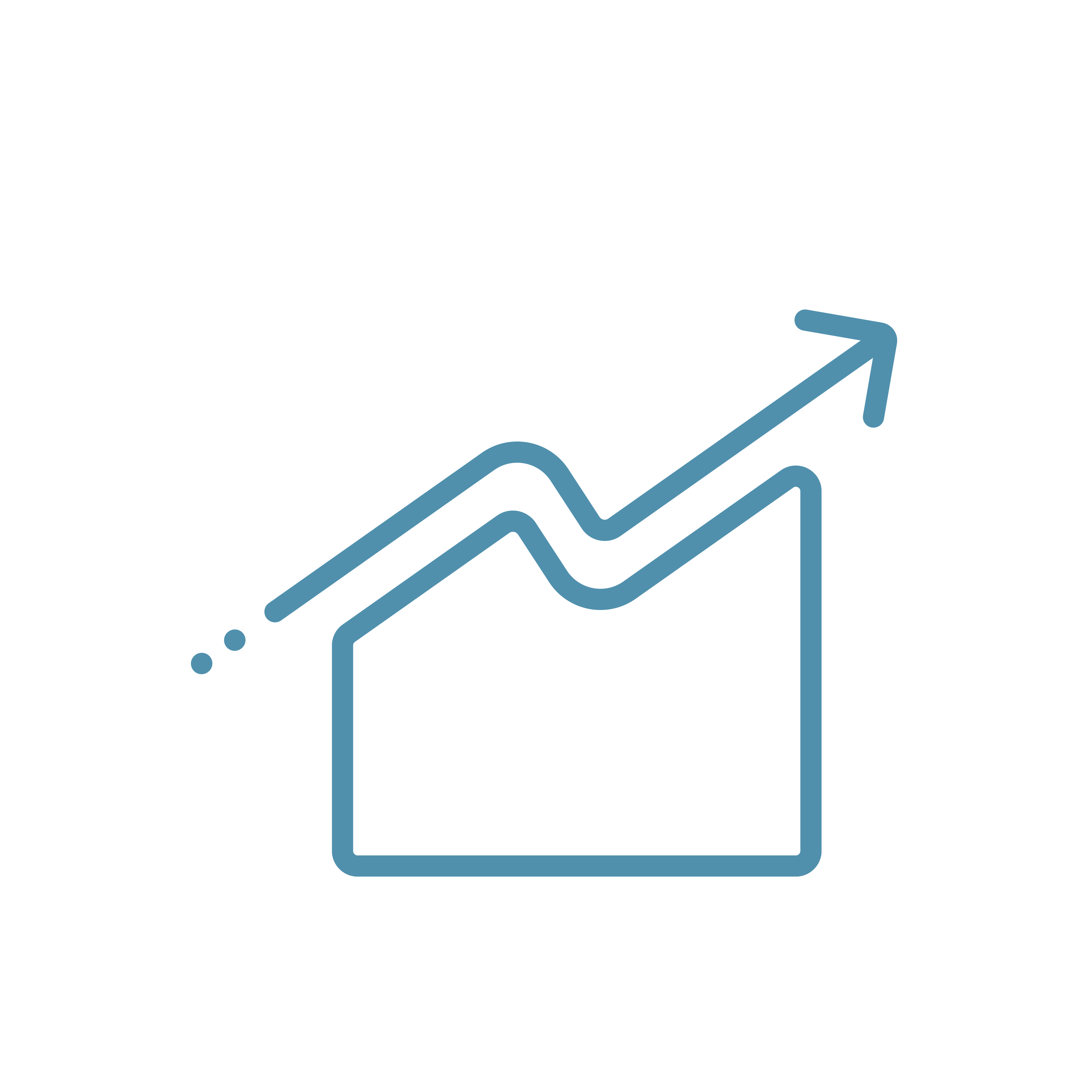 Advance
Our assessments allow people to utilise deeper insight to help individuals & organisations advance to higher levels of engagement, satisfaction & effectiveness.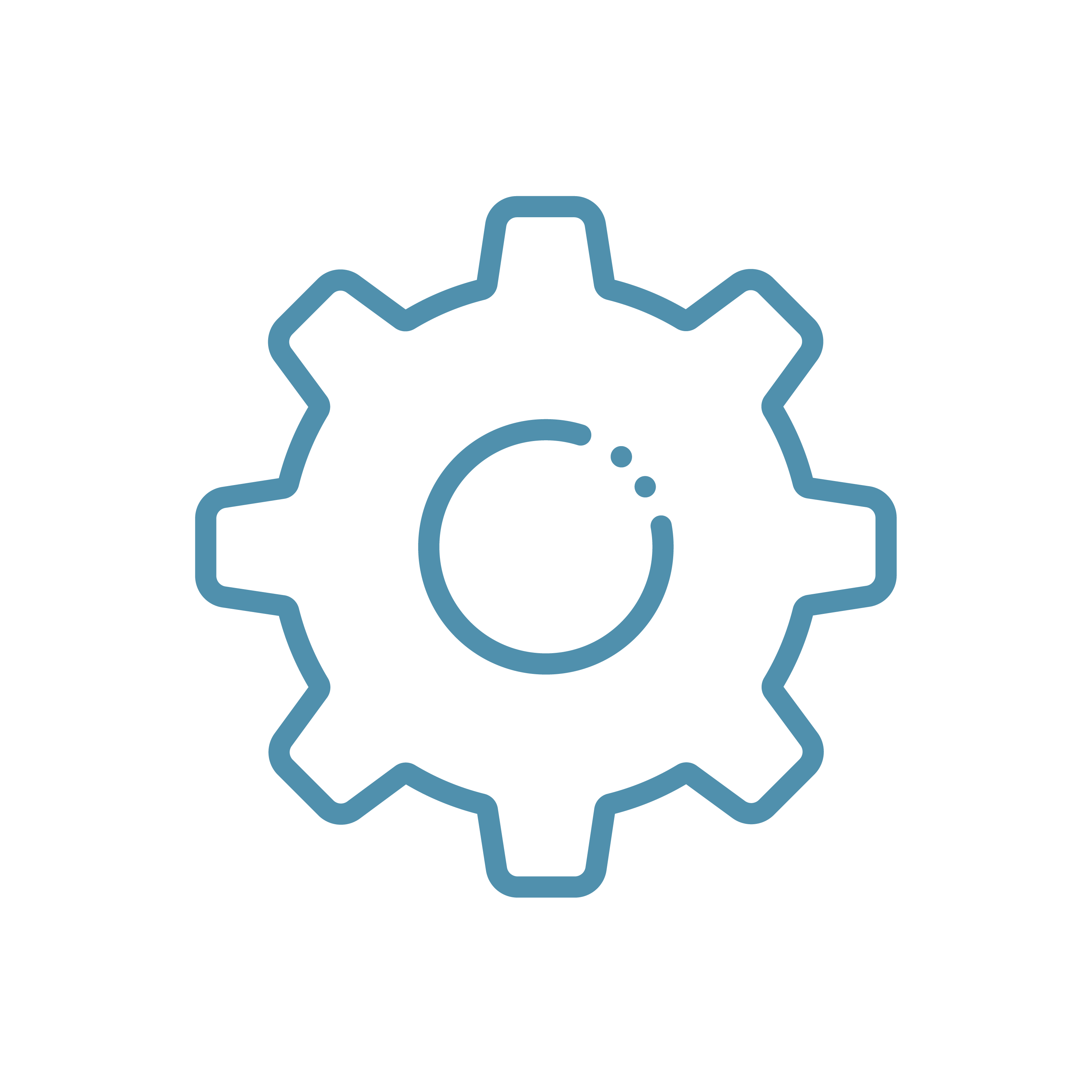 Perform
Our assessments help individuals & organisations perform at their best by understanding & applying the unique talents they possess.
Tools that help your people
We deliver meaningful tools to solve some of the biggest people problems in organizations.
Assessments
Online surveys that record a respondents' unique combinations to a series of questions and statement.
Reports
Narratives, graphics, and/or tables consolidated into a document generated from an individual's assessments responses.
Systems
Technology and platforms that enable you to manage assessments, reports and processes for individuals and teams in compliance with GDPR and other regulatory standards.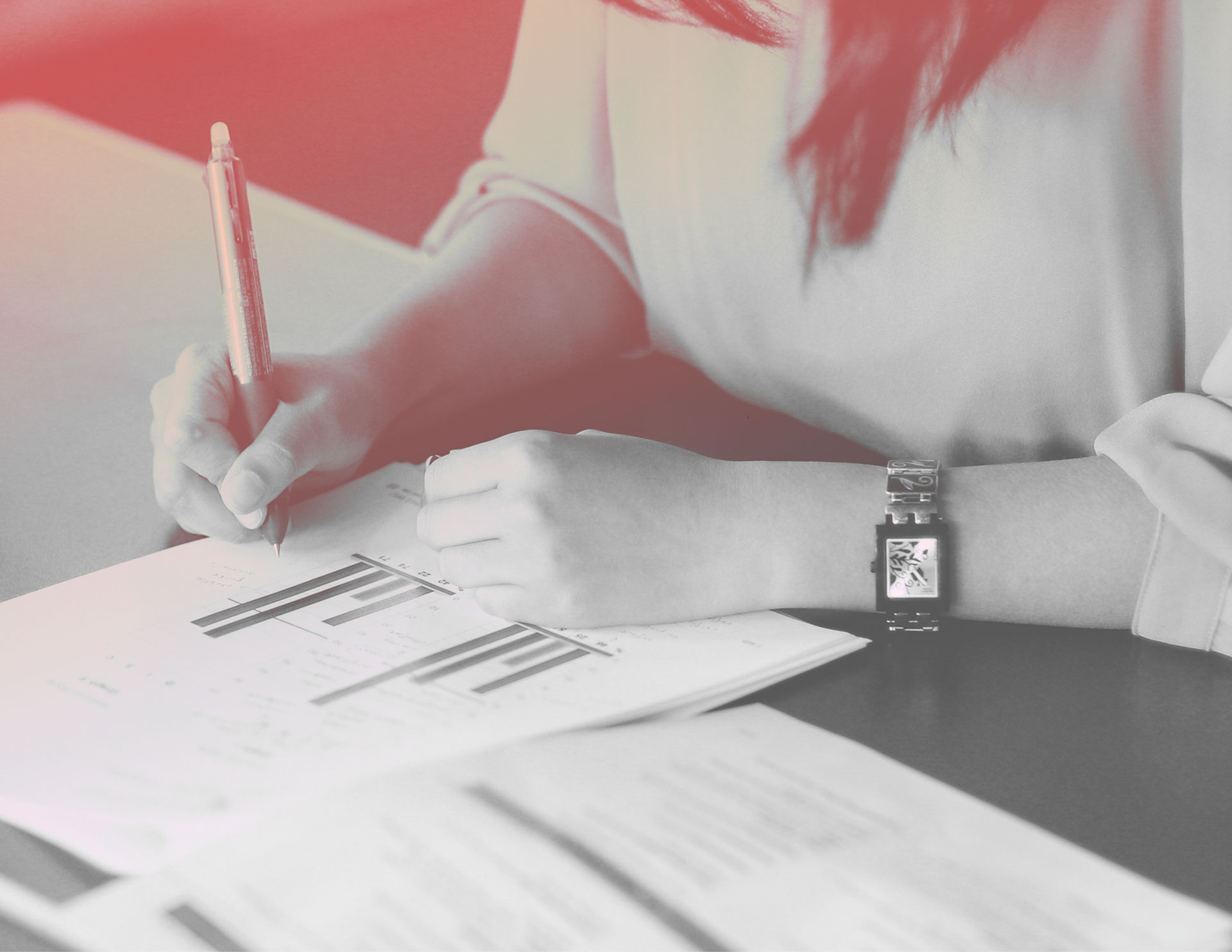 Behaviors
Measured in four dimensions (Dominance, Influence, Steadiness and Compliance), DISC measures a person's action preferences, revealing how an individual will behave.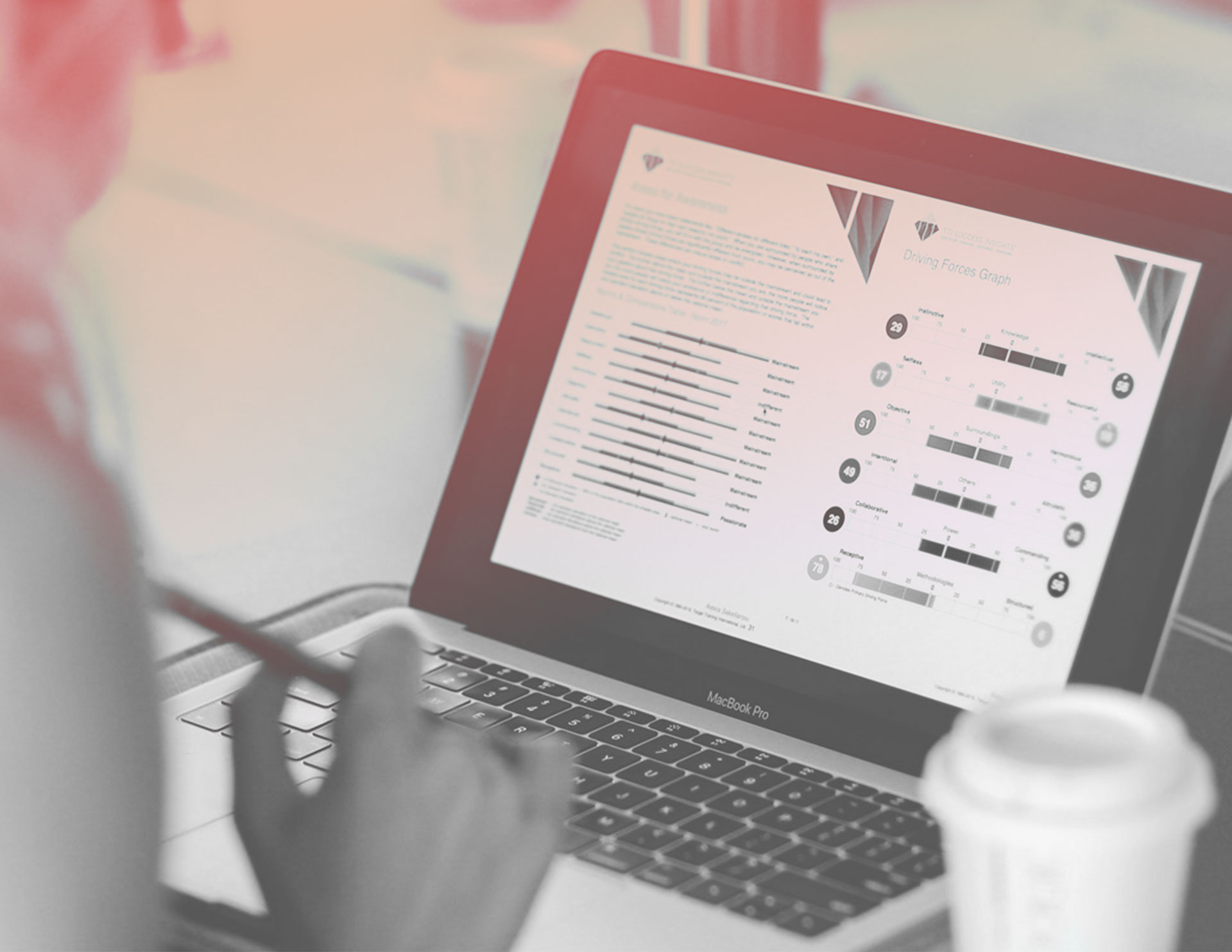 Driving Forces
Discover what motivates and engages a person by examining six unique continuum: knowledge, utility, surroundings, others, power, and methodologies.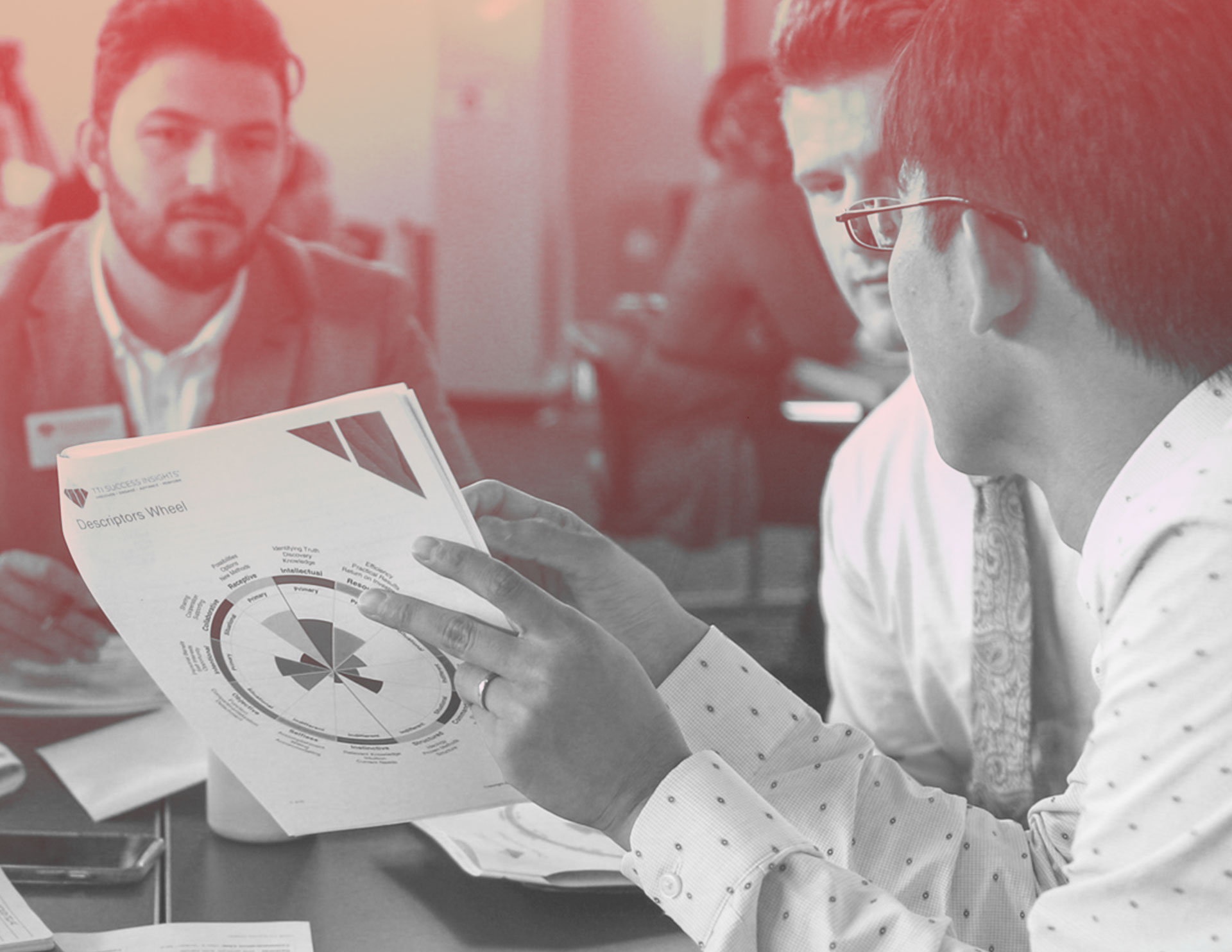 Soft Skills
Examine 25 unique personal skills that identify which skills have been most well developed, providing a prediction of his or strengths and weaknesses in the future.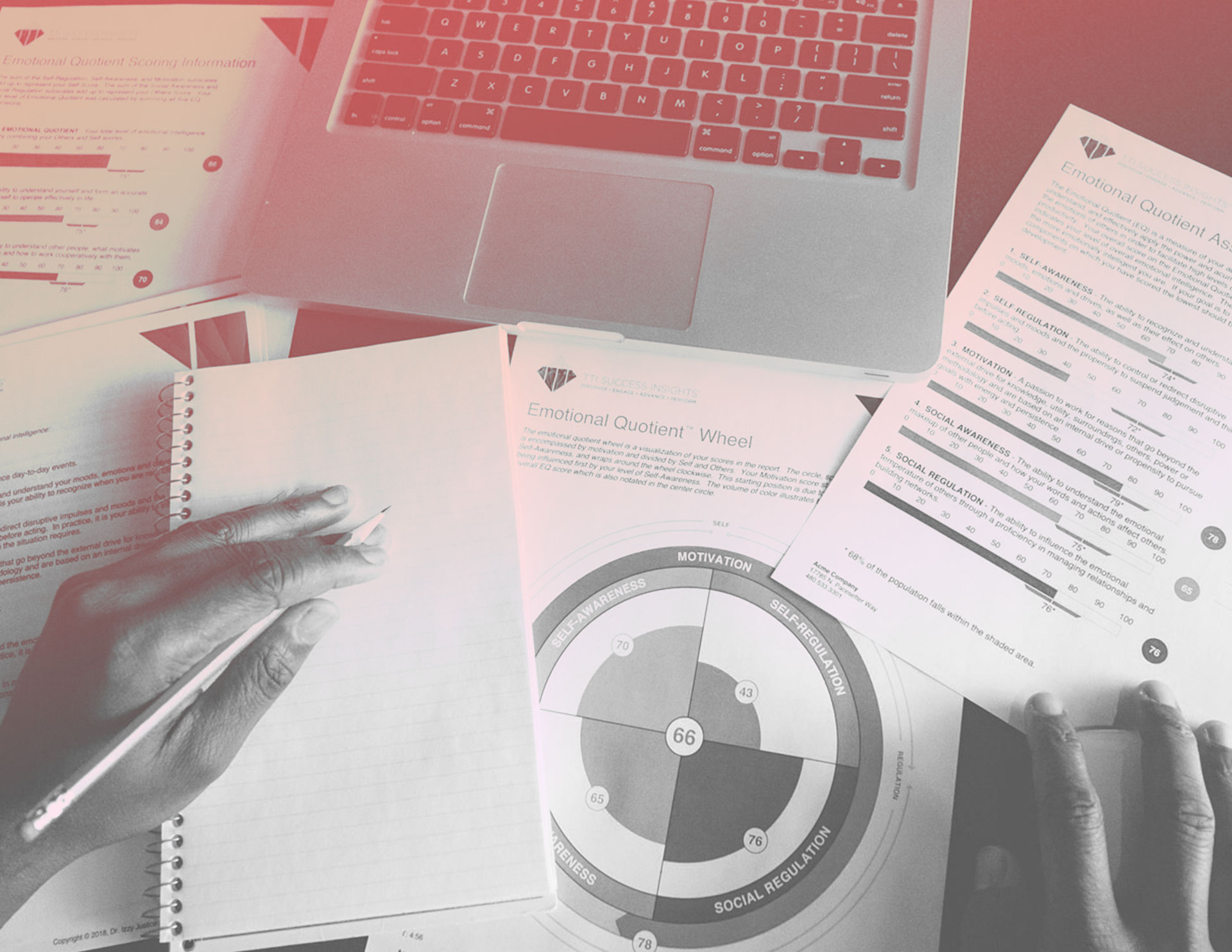 Emotional Intelligence
Understand a person's ability to sense, understand, and regulate self and social situations that enable high levels of collaboration and productivity.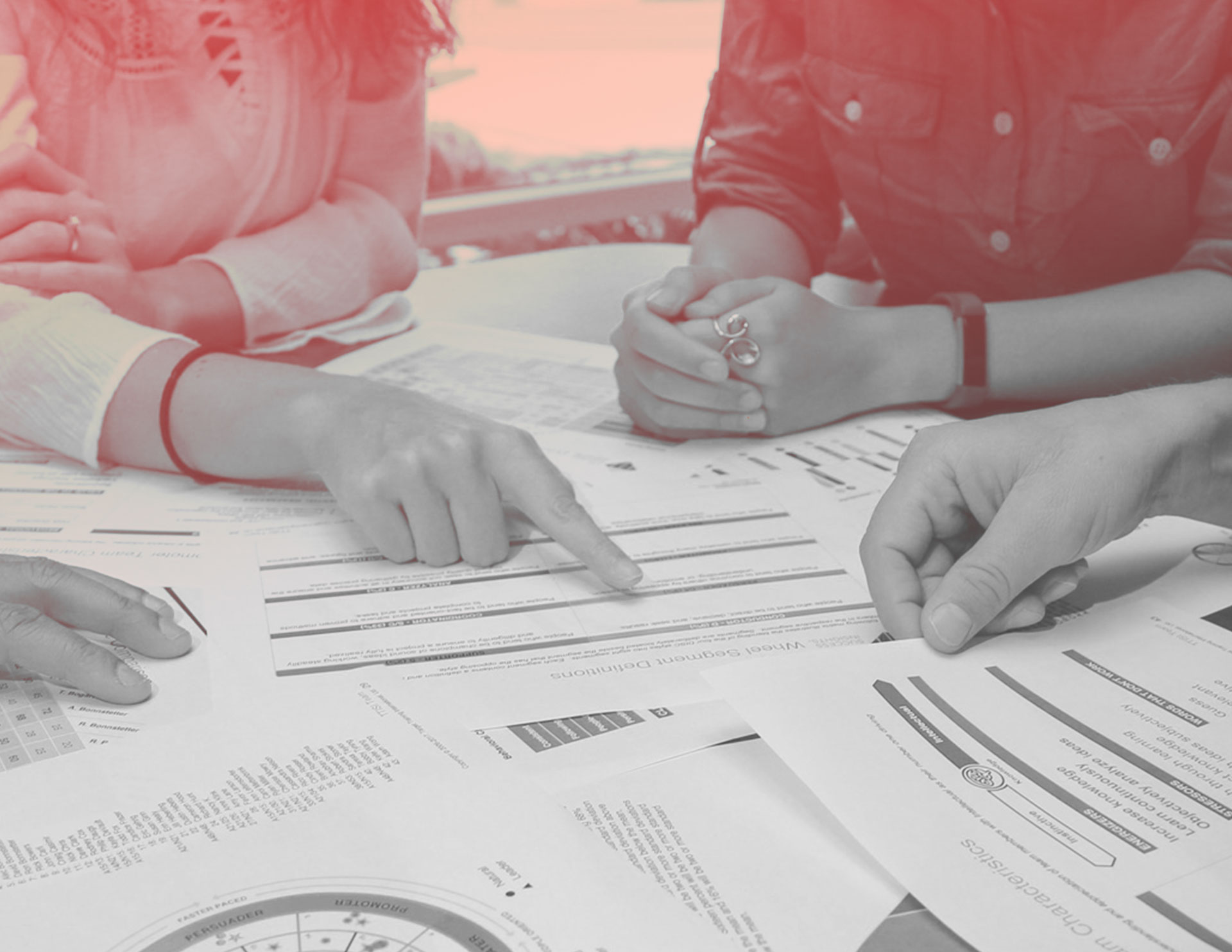 Acumen
Identify how a person thinks within three dimensions: feeling, doing, and thinking
Best in class with immediate impact
Science-based assessments, in-depth reports that integrate behavior and motivators, as well as EQ, skills, acumen and action plans.
Over 30 million assessments administered worldwide.
Assessments distributed in 115 countries and 48 languages.
Our network holds a direct presence in 65 countries around the world.
What our clients and distributors say about our products and services?

TTI does excellent research, is responsive to my needs and questions, makes me feel secure about the products, provides extensive learning opportunities and employs knowledgeable people.


TTI is a consistent producer of assessments that make sense and are very marketable. These tools have become an underpinning of our approach to problem solving for clients.


TTI's products are comprehensive, well written, easy to understand. I believe they are the most user-friendly products on the market.


TTI has always been very helpful in anything I have needed. I have had kind and courteous service anytime I have needed help. As a small business owner, that is something I value greatly.